When you hire office removalists you expect care and caution with your electronics and office furniture.
We know time is money and any delay can cause business loss.
We offer extremely competitive pricing so you can get your office moving immediately and not have to worry.
You can book your office move weeks in advance; whatever and wherever you're moving, we strive to make the operation easy and convenient.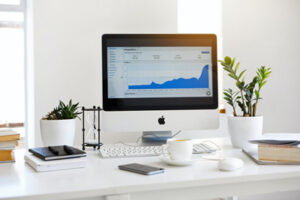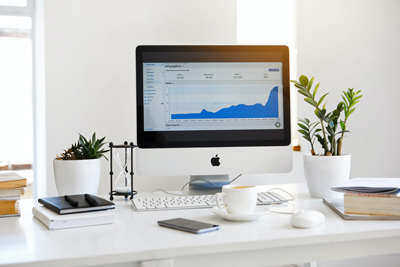 Focus on your office removal needs and let us take care of the hard work.
Office Removals:
Friendly and cost efficient office moving service. Fully insured & experienced removalists trusted for delivering professional office removal services.
Office packing services:
We know that packing is one of the most time-consuming tasks when moving. That is why we will pack all your office items so that you can do more important things.
Furniture disassembly and reassembly:
We can take care of disassembling your office furniture to make ready for packing. At the other end of the trip, we will also assemble your office furniture & items.
Large items:
If you have large, fragile items that need extra protection, we have the equipment and strong hands to ensure they will not be damaged during the move.